Halogen/IR lamps Technology
KLS is focused on manufacturing a comprehensive line of special light sources and is committed to providing technology solutions and satisfactory products to our valued customers.
Filament Design and Manufacturing Technology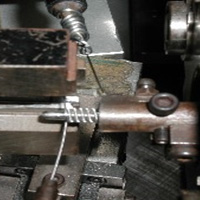 We work with our customers to design the best filament as it is critical part of lamps.
Especially, we focus on manufacturing double coiled filaments in our factory to ensure high efficiency and world-class quality.
Pinching Technology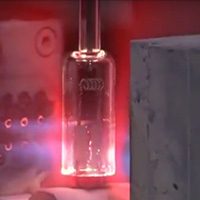 Pinching is the most important process for the halogen lamp manufacturing. KLS applies excellent technology to produce durable and robust lamps.
Halogen Gas Sealing Technology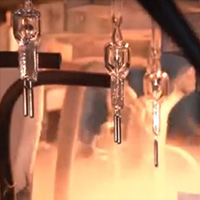 At KLS, a wide range of wattages -from 5W to 6,000W- are available. We carefully determine and fill appropriate amount of gases for each type. Gas mixing is done in house, making it possible to maintain optimum gas concentration.
Alignment Technology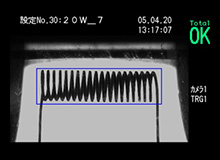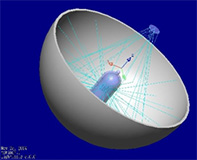 To precisely control the light output, we ensure to provide lamps with filament and dimension accuracy higher than that of the existing lamps. Our alignment accuracy should satisfy customers with severe optical requirements.